NEWS & TOPICS:1828件
STILL DIGGIN / SD "O.G. BLUNT" PULLOVER HOODIE
SOUTHPAW CHOP / illbros "MIX CD"
2021年12月18日
MADLIB / SOUND ANCESTORS (ARRANGED BY KIERAN HEBDEN) "CASSETTE TAPE" / FREDDIE GIBBS & MADLIB / PINATA "CASSETTE TAPE"
2021年12月17日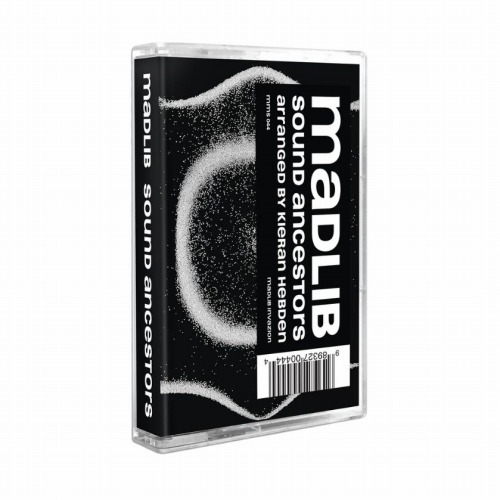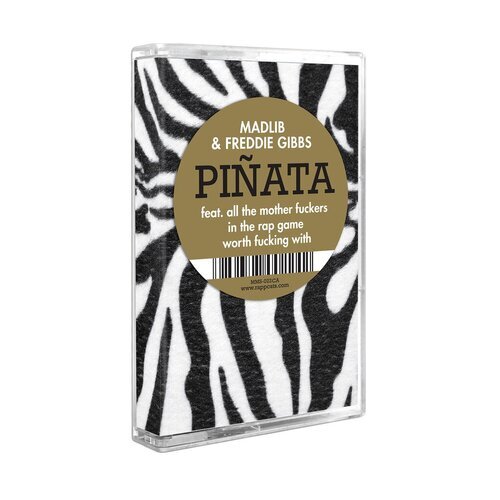 ※こちらはカセットテープとなります。
STILL DIGGIN / SD "Delight" KNIT CAP
ALOE BLACC / CHRISTMAS FUNK "LP"/SALSOUL : THE REFLEX REVISIONS PART 2/ALEX MALHEIROS / TEMPOS FUTUROS "LP"
2021年12月10日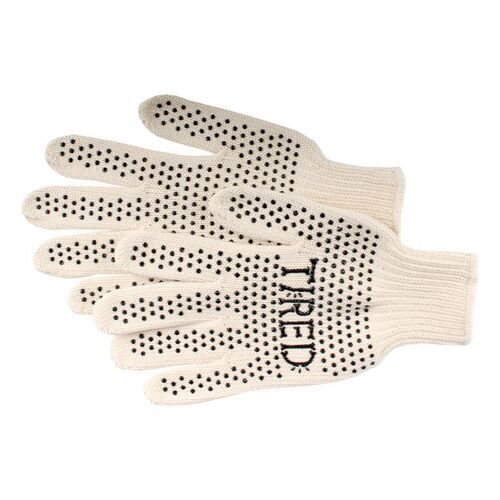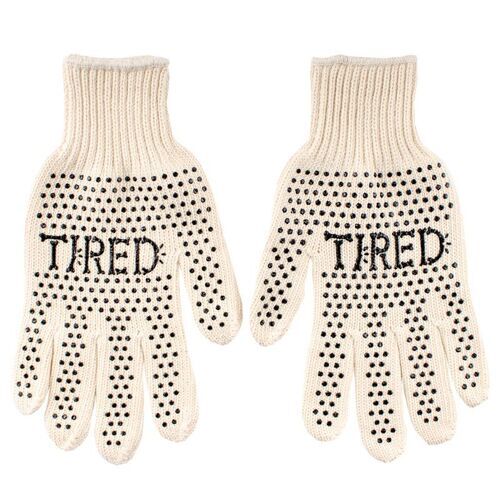 KNX / KNXWLEDGE ノレッジ / SO NICE FEAT. NXWORRIES (PICTURE VINYL)
2021年12月05日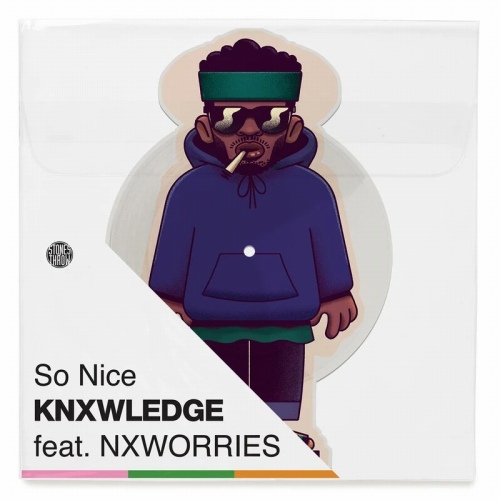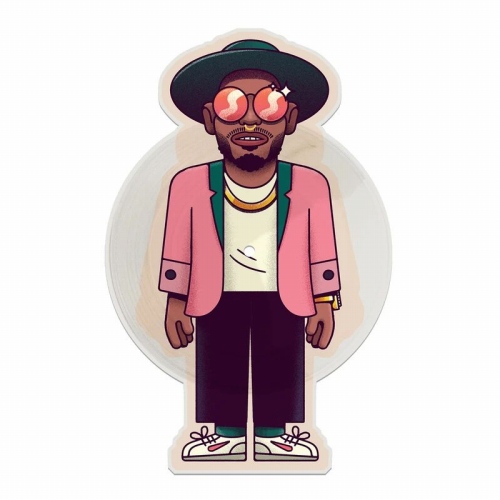 ※こちらはレコード盤(ピクチャー)となっております。
TIRED / "SAD FACES" "SAD TURTLE" SKATEBOARD DECK
2021年12月04日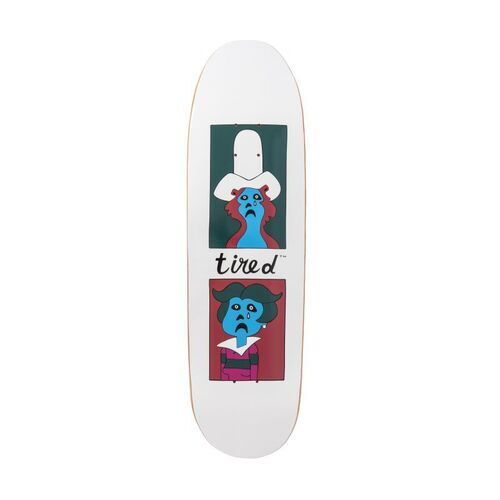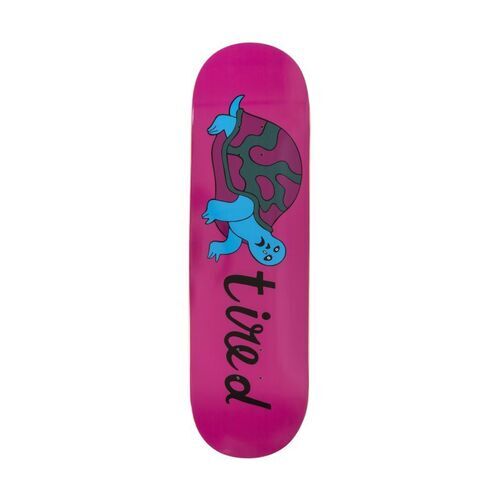 Portable mixer ポータブルミキサー GMX-N3
LALLO GORI / ITALIA: ULTIMO ATTO? "LP" / GIULIANO SORGINI / NON SI DEVE PROFANARE IL SONNO DEI MORTI "7"
2021年12月01日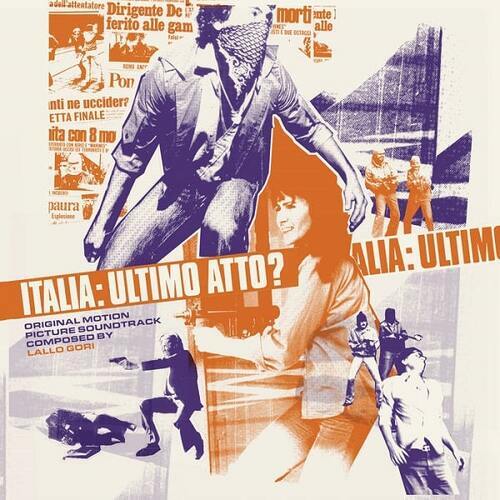 LP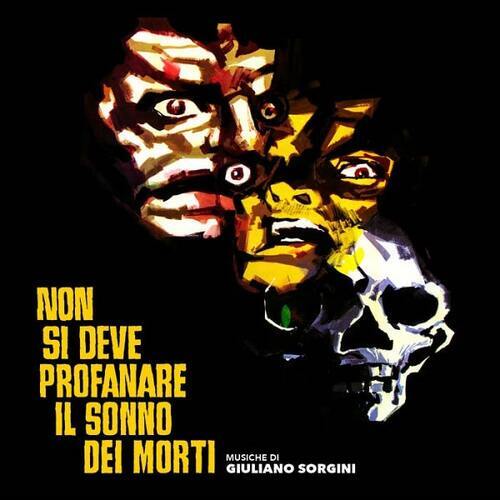 7INCH
DMX / EXODUS "LP" / TUXEDO (MAYER HAWTHORNE & JAKE ONE) / DOIN' MY BEST 7"
2021年11月26日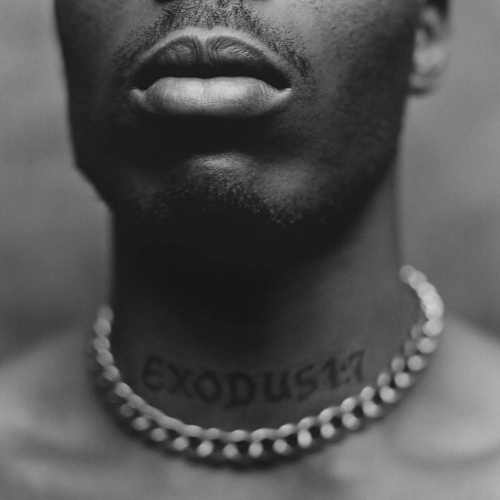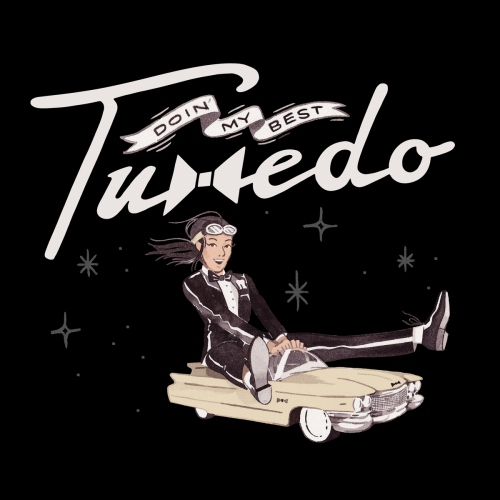 FUNKO POP! ROCKS: RUN DMC フィギュア Restock!!
2021年11月25日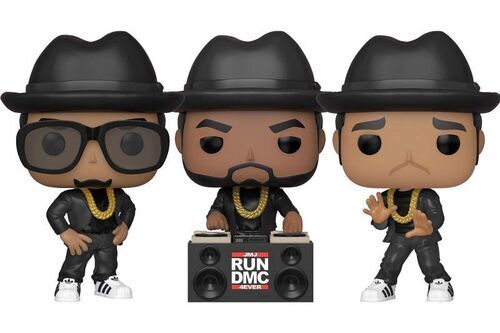 212.MAG / 2022CALENDAR "Chase The Vision"
dj honda × ill-bosstino / KINGS CROSS "CD" / EVERYWHERE / SEE YOU THERE 7"
2021年11月17日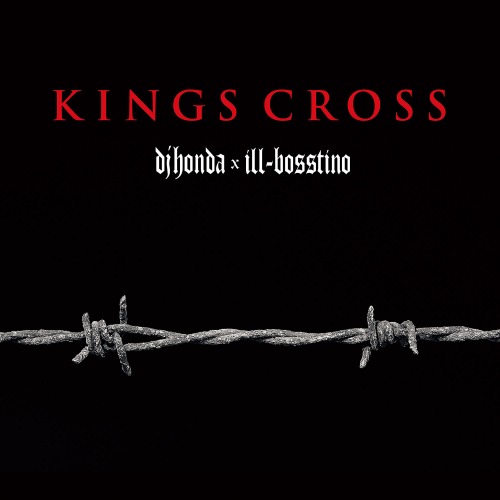 こちらはCDとなります。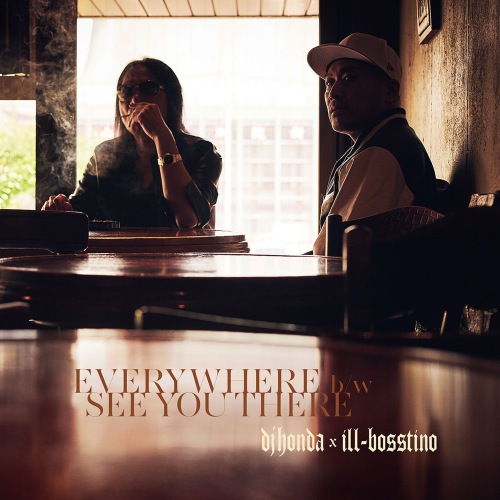 ※こちらは7インチレコードとなります。
PETER ROSENBERG / REAL LATE "LP"
2021年11月11日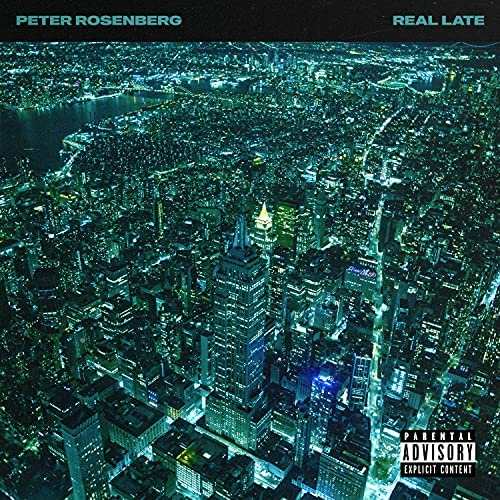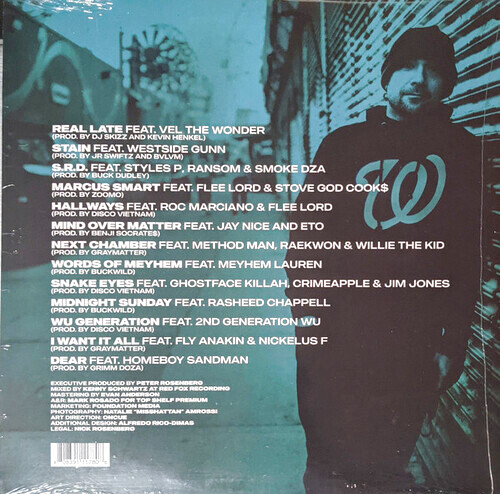 GREENWOOD / MUSIC BOOK "LP"
2021年11月08日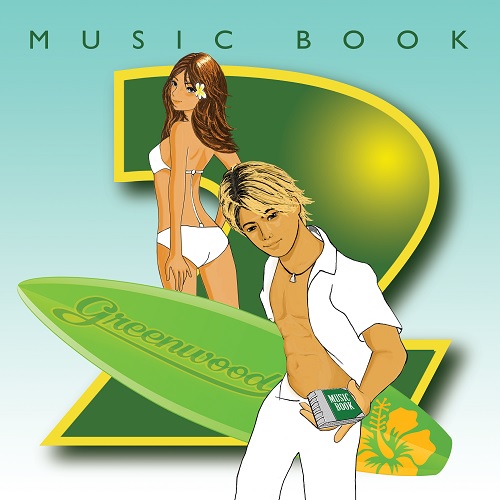 ※こちらはレコードとなります。
DJ GAJIROH / KALI-RALIATT VOL.4 MIXCD
2021年11月08日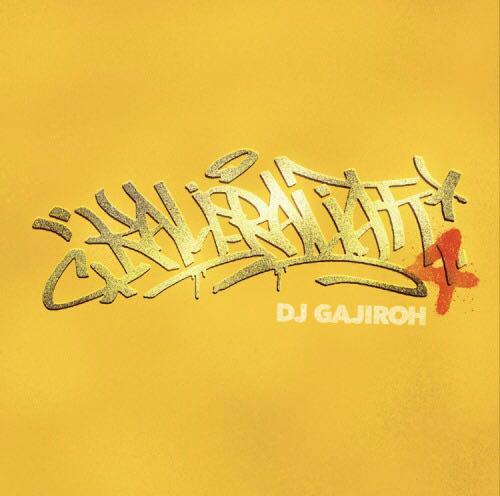 LFYT 2021 A/W DELIVERY.10
2021年10月30日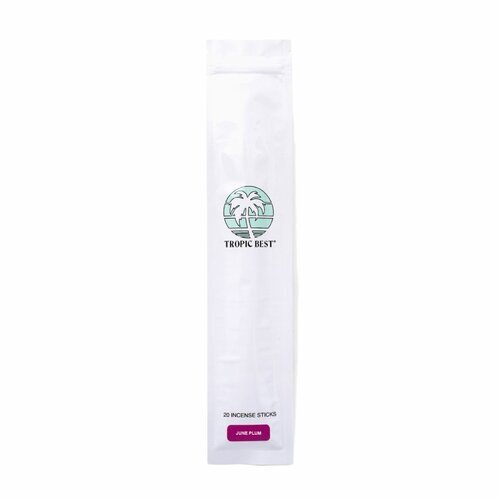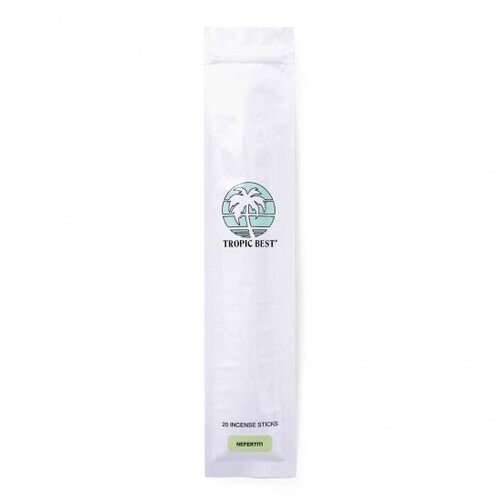 ※SOLDしていました品番も再入荷!!!