NEWS & TOPICS:1996件
LFYT × T.ERIC MONROE / BIG L 1993 TEE //BIGGIE 1996 HOODSHOCK TEE // BIG PUN 1996 HOME TEE
Restock!! Madlib / Headlib T-SHIRT
2023年07月21日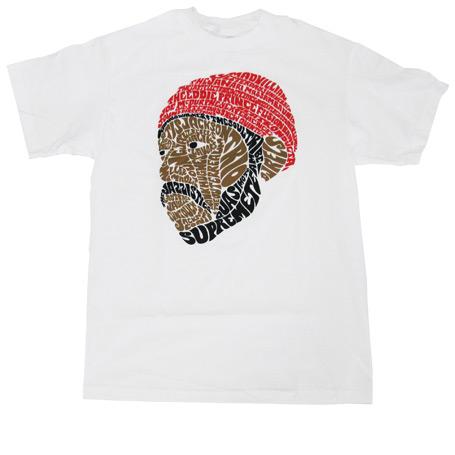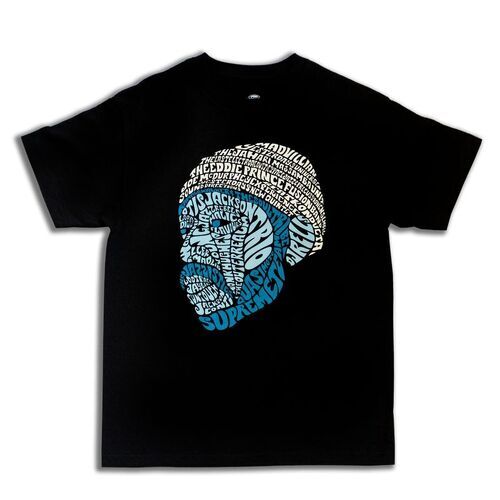 2023年07月03日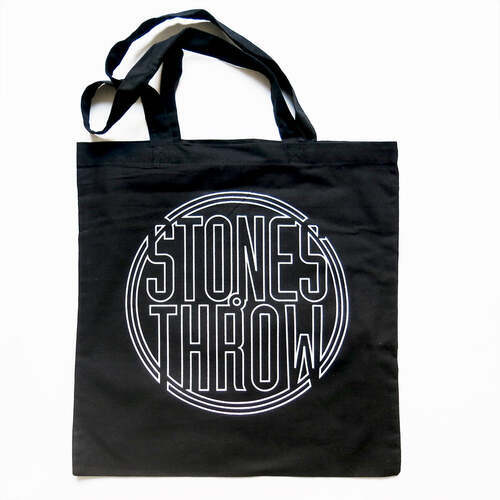 2023年06月24日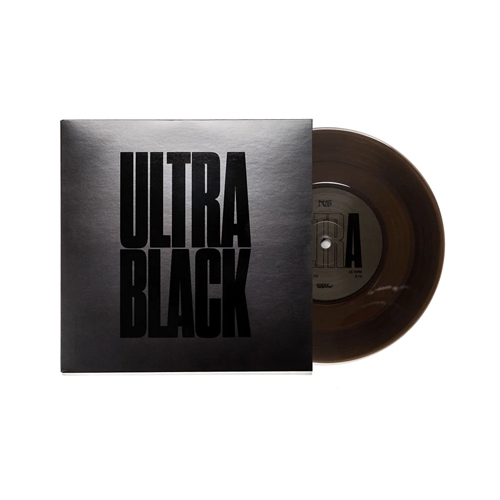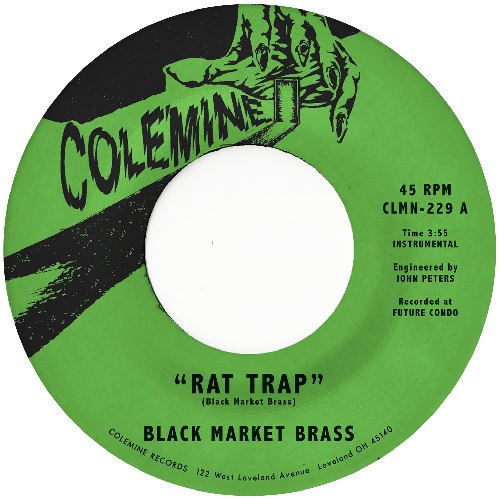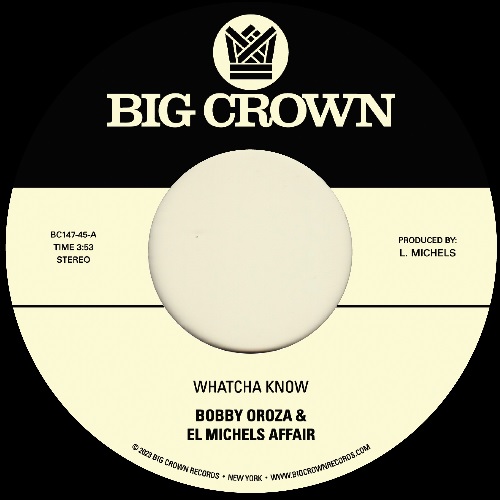 ※こちらは7インチレコードとなります。
Oh No Deconstructs The Music Of Roy Ayers – Good Vibes / Bad Vibes "LP"
2023年06月17日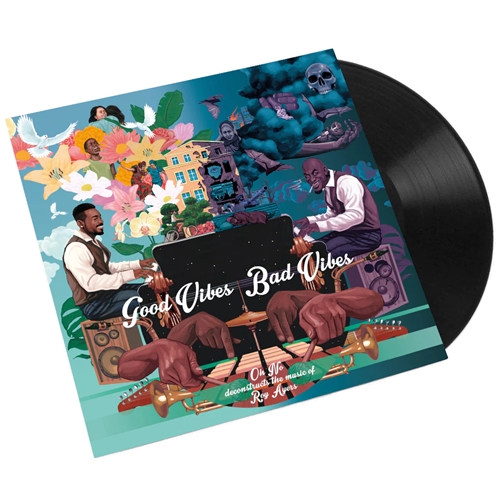 NEW VINYL RECORDS RSD 2023
NAGAOKA - M44G交換針「DJ-44G」/ LP/EPレコードスタンド
LFYT × NEW ERA SMALL LF LOGO 9FORTY DENIM&CANVAS CAP
Eric B. & Rakim / ReAction Figures Paid In Full 2-Pack
2023年05月22日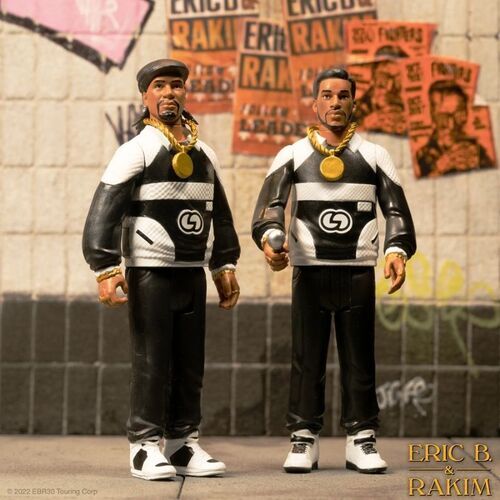 Benny Reid & Havoc / INFAMOUS LIVE "LP" (BLUE MOON VINYL)
2023年05月19日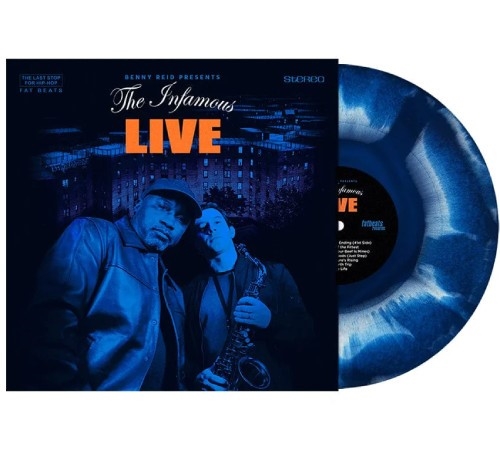 EL MICHELS AFFAIR & BLACK THOUGHT / GLORIOUS GAME / GREATEFUL 7"
2023年05月14日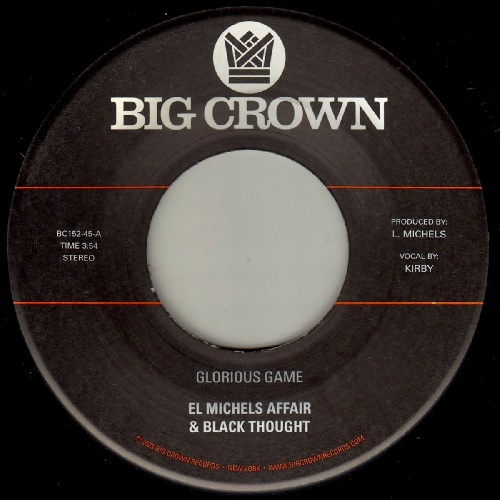 ※こちらは7インチレコードです。
OL' DIRTY BASTARD / O.D.B. REACTION WAVE 3 -SHIMMY SHIMMY YA
TIRED / SUMMER POLO (ORGANIC)
2023年05月06日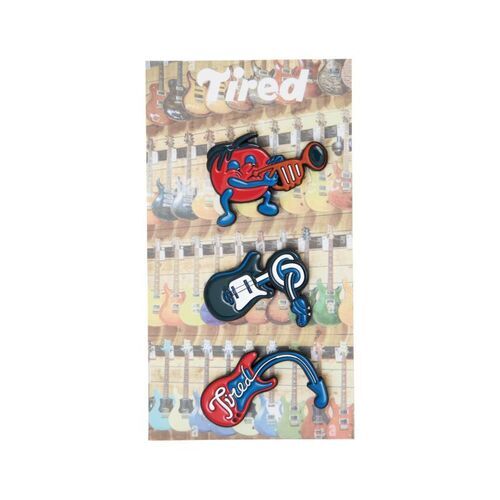 upriseMARKET "og logo raglan half sweat"
JACK MOVES / CRUISERWEIGHT "LP" 
2023年04月12日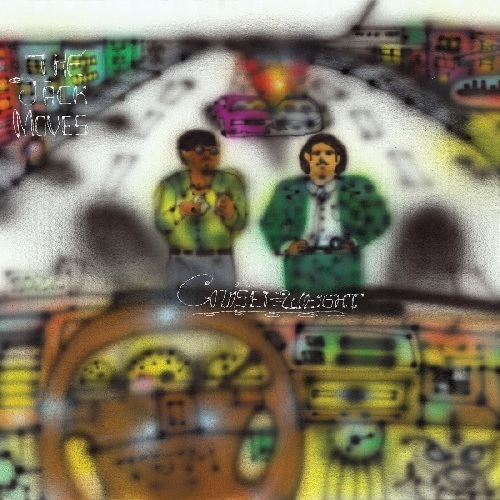 GIL SCOTT-HERON AND BRIAN JACKSON / LIVE AT THE BOTTOM LINE, NEW YORK - AUGUST 20TH, 1977 "2LP"
2023年04月07日